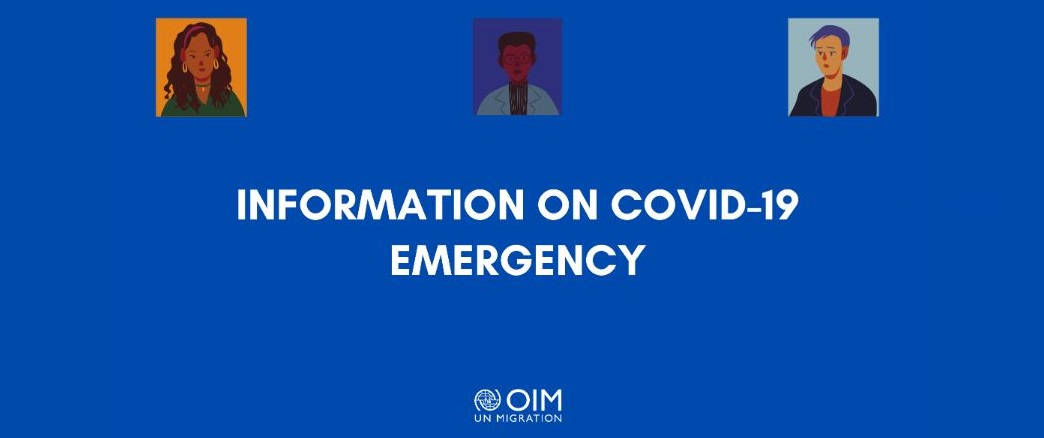 Information appeared regarding the work of churches during the weekend quarantine.

Up to 20 people will be able to attend services on weekends. In the UOC, the authorities consider such initiatives to be largely illogical. Telegram-channel "Pavlovsky News" informs about it.

The head of the law department of the UOC Artemy Burakh noted that such restrictions do not apply on weekdays, so the benefits of a weekend quarantine are not clear. Moreover, the priest cannot expel parishioners from the church if there are more than 20 of them on the weekend.

Now the church will look for other mechanisms of work, for example, to increase the number of services so that everyone can come without creating crowds and without violating the quarantine regime.

The OCU said that the believers at divine services are required to comply with all sanitary standards and a one and a half meter distance, as it was before. Well, and the restrictions of 20 people in the room can be adhered to if people are allowed to attend services in groups.

Recall, the Ministry of Health told what services will be provided in hospitals during a pandemic.

Earlier, the Americans were told about the new rules and penalties for not wearing masks.